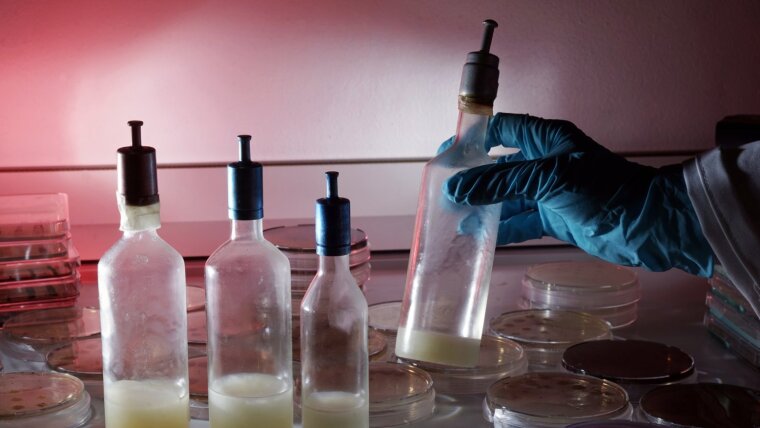 Offers for theses
Bacterial cultures in Petri dishes and vaseline flasks. One is taken by a scientist.
Prof. Dr Erika Kothe (Microbial Communication)

Prof. Dr Michael Börsch (AG Mikroskopie-Methodik / Single-Molecule Microscopy Group, Universitätsklinikum Jena)
Dr. Stefan Ehrentraut (Forschungsgruppe Epigenetik, Forschungsstelle für gartenbauliche Kulturpflanzen (FGK), Erfurt / Research Group Epigenetics, Erfurt Research Centre for Horticultural Crops (FGK))
Notice
Please also pay attention to the notice board of the respective working group of interest!