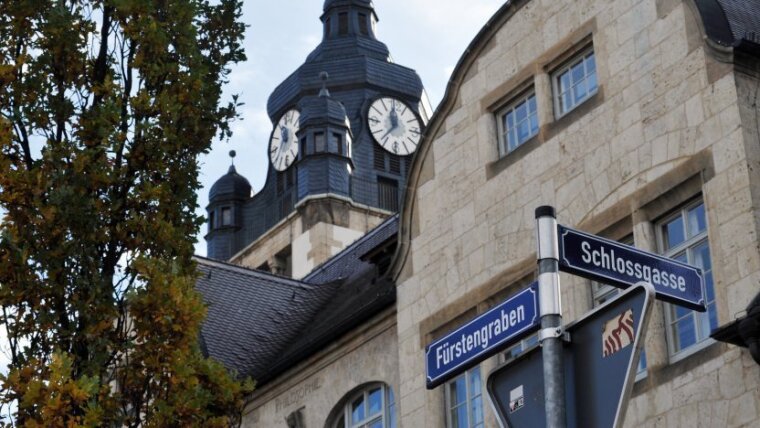 Application to the study course
Main Building of the University.
Useful information regarding e.g. general framework of the study programme, admission requirements and application documents needed can be found here:
Microbiology - Study Information.
For the application, please also use the box on the right hand side "FIND YOUR APPLICATION PROCEDURE" with 'click' on "Go to Application portal". Then you will more easily be guided through the application procedure. Among other things, you will be asked to complete a qualification test for the application ("Preparatory Training for Master's Applicants"). It concerns with basic biological and microbiological knowledge which is prerequisite to the study course.
Master Service Centre
Fürstengraben 1
07743 Jena
Postal address:
Friedrich Schiller University Jena
Master Service Centre
07737 Jena